Dr. Manisha Gogri
(M.B.B.S., C.B.E., I.B.C.L.C.)
International Board Certified Lactation Consultant
and Family Physician
Dr. Manisha Gogri, MBBS, is an International Board-Certified Lactation Consultant, in private practice and also attached to Dr. L H Hiranandani Hospital in Powai, Mumbai, India. She has helped hundreds of parents and babies resolve simple to complex breastfeeding issues. She also works as a childbirth educator through the Fit For Birth LactationTM program, serves as a La Leche League Leader. She is a doting mother to two teenage boys.
306, Canna CHS, 3rd floor, 'A' wing,
Cliff Avenue, Hiranandani Gardens,
Powai, Mumbai - 400076
+91 9821418983
Monday to Saturday: 09:30am - 01:00pm
We Can
Show you how to position and latch your baby

Help you breastfeed after a Caesarean-section

Help with low milk supply issues

Guide you how to breastfeed twins, or tandem nurse your babies

Help address most breastfeeding concerns by antenatal counselling

Help find solutions if breastfeeding is uncomfortable or not working well at first

Help deal with problems such as flat, inverted nipples, pain, engorgement, mastitis, etc.

Help you use a breast pump

Help you manage breastfeeding after you return to work

Help you feel confident that you can breastfeed for as long as you and your baby want

Help you maintain lactation in medical conditions related to mother or baby

Help with relactation where mother has stopped breastfeeding but wants to get the baby back to breast

Help adoptive moms and those having babies via surrogacy to establish the breastfeeding bond by inducing lactation

Help in learning how to feed a premature baby, or a baby with special needs, post-surgery or in NICU

Help parents of babies with tongue tie and other oral restrictions to achieve breastfeeding goals

Help in timely transition to healthy complementary foods

Give infant nutrition advise and growth monitoring

Discuss gentle weaning methods when you and your baby are ready
FIT FOR BIRTH LACTATIONTM offers all the above services in a one-on-one private consultation at the clinic or online via skype.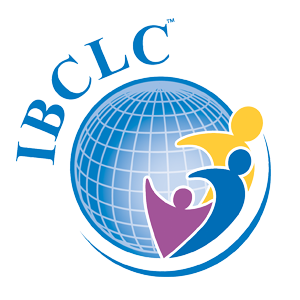 Role of IBCLC
For over 30 years International Board-Certified Lactation Consultants(IBCLC) have been helping families in hospitals, private clinics, public health departments, and in private practice, worldwide. The letters "IBCLC" mean they have the experience, skill and expertise to help you reach your breastfeeding goals. In fact, IBCLC are the only health professionals with a special internationally recognized credential in lactation management.
You can count on an IBCLC!
IBCLC help parents and babies get off to a great start, find solutions when concerns arise, and answer all the questions parents often have about feeding their babies.
Blogs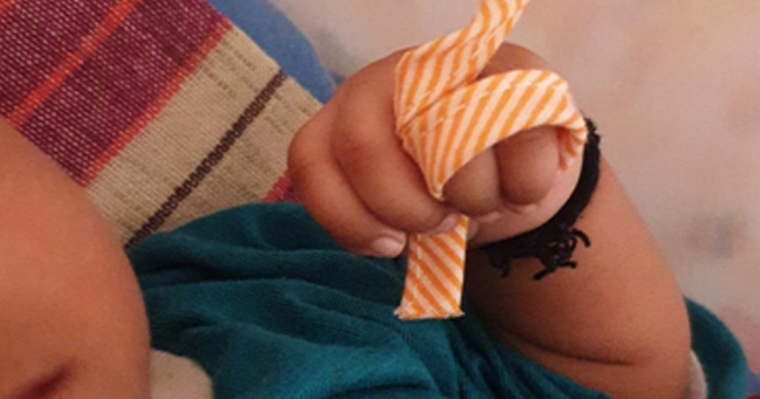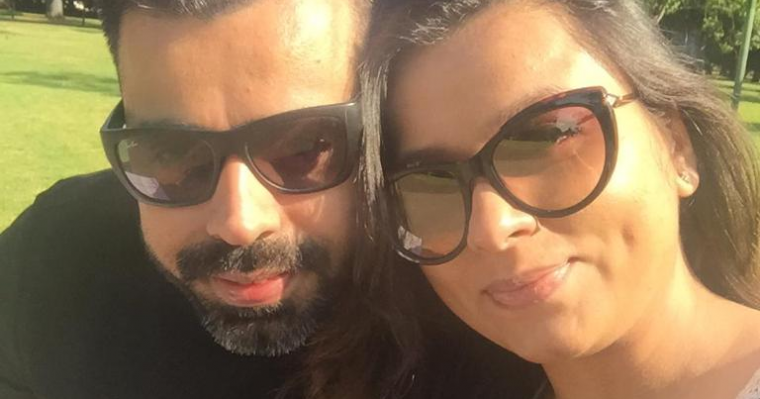 By Mom Darshita and Dad Gaurav Lamba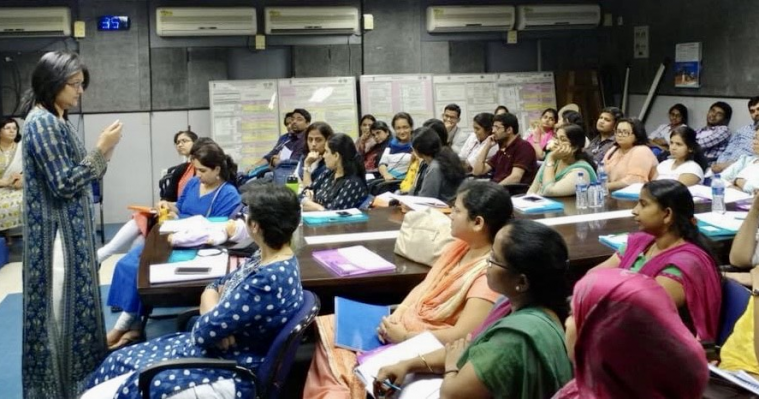 Testimonials
I received ma'am's reference when I was in a very hopeless place in my breastfeeding journey. There were endless feedings hours, formula top up, stress and above, an unhappy baby. But ma'am gave us correct diagnosis and the results were evident within 15 days. Now I'm exclusively breast-feeding and ...
I'm a mom of a 29 weeker preemie who was in the NICU for about 53 days. Without having the baby with me it was way more difficult for me to keep up with the breast milk supply, and getting connected with Dr. Manisha Gogri was lifesaving for us. We got in touch at the point when I could not provi...
- Syeda Hajira Banu, Nutritionist
Dr. Manisha Gogri is hands down the best IBCLC available in India. She helped me breastfeed my surrogacy baby when I had never ever breastfed before. I'm greatly indebted to her for making my induced lactation journey possible. She takes time listening to you and your whole history. She is very c...
"Your supply is not sufficient for your baby" the most hurtful words for a new mother.. I was told this by my baby's pediatrician.. my baby did not gain back his birth weight up to 20 days.. the pediatrician suggested we start formula as my milk was insufficient.. deep down I knew that was not...
- Bonny Pasad, Nutritionist
Dr. Manisha is one of the most capable and the best lactation consultant whom I have met after visiting many others. I had a specific problem with my child's lactation needs which was accessed by Dr. Manisha in my first online consultation itself. She doesn't jump into conclusion about any problem w...
Dr. Manisha has been of immense help in treating my breast infection. Her methodological approach helped in finding the root cause of this infection which I had been battling for a long time. Can't thank her enough for all the help and support and would recommend to all the mommies to visit her at t...
Make An Appointment

(subject to Confirmation)